Same Day Restorations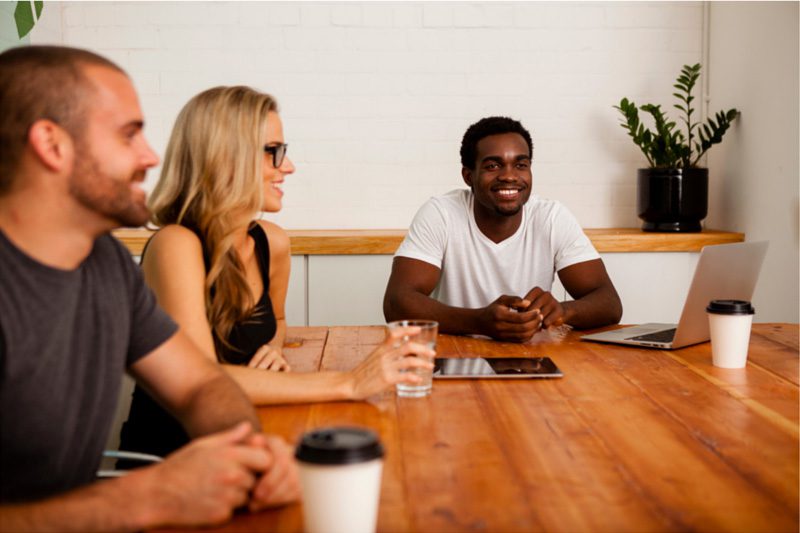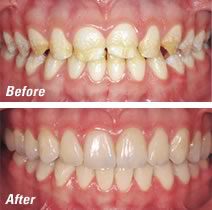 CEREC Tooth Restorations
With CEREC technology, Dr. Melody Greenberg is able to use strong, tooth-colored ceramic materials to restore your teeth to their natural strength, feel, and function. After examining the tooth and determining the course of treatment, our dental team will prepare your tooth for restoration.
CEREC uses state-of-the-art digital 3D camera to create an optical impression. This digital image replaces the physical impressions required in traditional procedures. Most of our patients can't even believe what's possible with CEREC technology!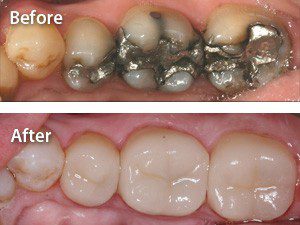 Getting CEREC Restorations
Advanced dental imaging CAD/CAM software allows us to design your restoration to fit your smile and bite perfectly. You'll get a seamless, healthy smile in just one dental visit.
CEREC can be used for crowns, bridges, inlays, and onlays and be completed in just one visit to our dental office! We pride ourselves on ensuring that our patients receive effective and efficient treatments. This advanced dental technology is one of the tools that makes that possible.
(716) 692-2273
If you have any questions about our services, please don't hesitate to call North Tonawanda Family Dentistry today!