We Understand the Challenges Facing Busy Families and We Want to Help
---
We offer convenient appointment times, along with the latest in dental technology to make dental appointments comfortable for you and your family. We would be proud to welcome you to our
North Tonawanda dental practice today.
Welcome to North Tonawanda Family Dentistry
Visit Dr. Melody Greenberg at North Tonawanda Family Dentistry
Our Services
At North Tonawanda Family Dentistry, providing comfortable, comprehensive family dentistry is our top priority. We offer family appointments and are happy to accommodate the needs of your family!
Our Reviews
I love this place alway nice and clean, warm welcome make you feel comfortable and I couldn't ask for a better place Be going here since 2009 or 2010 and has been there ever since, I love all the staff
Charlene C
Great visit today! Fast and easy for my boys' back to school smiles!
Susan K
Contact North Tonawanda Family Dentistry
Whether you'd like to make an appointment, or have questions about our dental treatments or accepted forms of payment, we're here! Let us know what you need, and we'll answer any questions, comments, or concerns you may have!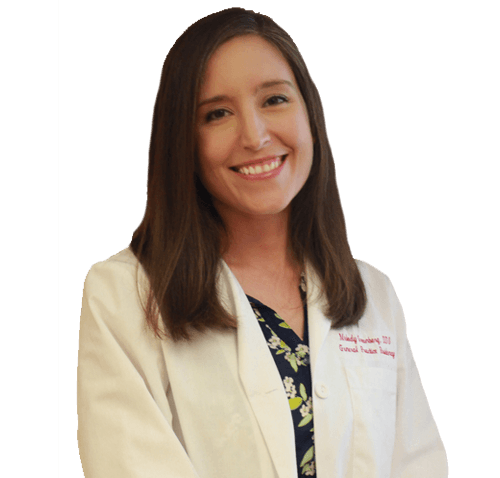 Family-friendly dentistry for patients of all ages!
We offer affordable dental plans and comfortable amenities to help your family feel at home in our dental office.
Meet Our Dentist
Meet Dr. Melody Greenberg & find out more about
our dental office!
At North Tonawanda Family Dentistry, we want to make sure your family's visit to our office is stress-free. We offer comfortable patient amenities to keep you relaxed during your dental visit, from the time you walk in our doors until you've walked back out with a healthy smile. Our entire office was designed with our patients in mind, no matter what their age.
Click Here to see our office.