Meet Dr. Melody Greenberg, DDS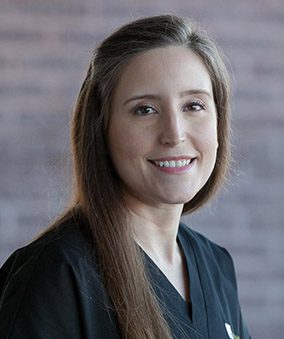 Dr. Melody Greenberg earned her undergraduate degree in biology from the State University of New York in Albany. She then went on to serve in AmeriCorps VISTA, where she worked with the Boys and Girls Club of Syracuse. Afterwards, she completed her Doctorate of Dental Surgery from the University of Buffalo School of Dental Medicine and a residency at St. Joseph's Hospital in Syracuse.
Dr. Greenberg is excited to be part of the North Tonawanda Family Dentistry team. She is a dedicated practitioner, ready to serve her patients and community.
When not working, Dr. Greenberg enjoys volunteering, hiking, running, DIY renovation projects, spoiling her two cats, fabric and clay art projects, cooking new recipes, and spending time with her fiancé.
Meet Dr. Lisa Chang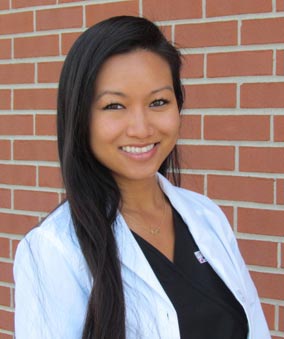 Dr. Lisa Chang graduated with her undergraduate degree in biology from York University in Toronto, Canada. She then earned her dental degree at the University of Buffalo School of Dental Medicine. Once she finished dental school, she went on to complete a General Practice Residency at Winthrop University Hospital on Long Island, NY. Dr. Chang has also advanced her professional knowledge through continuing education courses on Invisalign, sedation, and the diode dental laser.
Dr. Chang cares deeply about helping underserved communities receive dental care. Out of her many volunteer experiences, her dental mission trip to the Dominican Republic (organized by the Buffalo Outreach and Community Assistance program) was one of her greatest accomplishments. Recently, she hosted a dental education session with pre-school kids at the Dartwood Community Center in Cheektowaga.
Originally from Toronto, Dr. Chang enjoyed growing up as the youngest child in her large, loving family. When she's not helping patients, she loves pursuing home renovation projects and staying physically active.
Meet Dr. Alan Weiner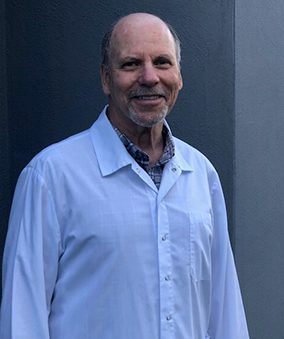 Originally from New York City, Dr. Alan Weiner is thrilled to be practicing in his home state. After spending his undergraduate career majoring in natural sciences, the idea of using science to work in healthcare quickly became his focus. Soon after, he decided dentistry would work well for him, as it allows him to utilize science and greatly improve people's lives through their oral health.
Dr. Weiner earned his Doctor of Dental Surgery from New York University College of Dentistry. Immediately following, he completed his residency in the oral surgery and dental departments of Tel Hashomer Hospital. Since then, he has completed many continuing education courses to keep him up to date on the latest technology, treatment procedures, and dental materials. Today, Dr. Weiner is a general dentist with an eye for dental implants, cosmetic dentistry, and extensive dental extractions.
When he is not in the office, he enjoys spending time with his family, skiing, swimming to stay fit, and going to see films. His most recent hobby is making gelato. Dr. Weiner looks forward to getting to know you and taking care of all of your dental needs!