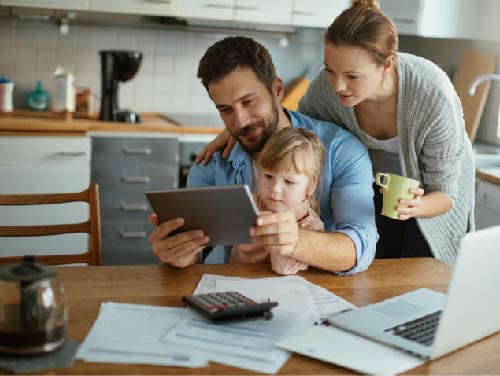 Not everyone has dental insurance, but we don't think that means dental care should be out of reach. If you have a dental problem that you've been avoiding because you're afraid of how much it will cost, just give us a call. Here at North Tonawanda Family Dentistry, we have a Dental Savers Plan that you can sign up for if you're uninsured, or even if you're underinsured. Our Dental Savers Plan will save you on all kinds of appointments, from routine to restorative.
Great Plan for Individuals & Families
Annual membership for individuals is just $99, and it's $198 for families (parents and all children under 18). We have no co-pays, no deductibles, and no credit check or screening. With just the annual fee, you get all the benefits you need for the rest of the year. We like this plan for families and individuals alike because it's perfect for those who don't have dental insurance but want to save on dental care.
How Much Do I Save with the Dental Savers Plan?
On average, you will save about 25% with our plan. For example, if you sign up for the dental savers plan, your comprehensive and periodic exam is free, plus you get four bitewing X-rays and panoramic X-rays. A cleaning is only $60 for adults and $46 for children. Normally X-rays alone are upwards of $150. Our Dental Savers Plan helps you save on all kinds of dental treatments, including root canals, fillings, sealants, dentures, bridges, extractions, and dental implants.
How Do I Sign Up for the Dental Savers Plan?
When you're ready to start saving on dental care, call our friendly team to enroll you today. Benefits are good through the year, beginning with the date you sign up.