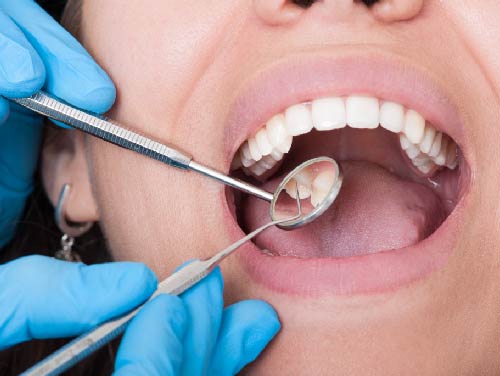 At North Tonawanda Family Dentistry, we want you and your family to love coming for your appointments as much as we love treating you! Sometimes there are some misconceptions about the dentist. We want to dispel any misunderstandings you may have so you can relax and truly enjoy your appointment with us.
Misconception #1: Dentists are Judgmental
Truth be told, dentists are in this professional because they love helping people. We wouldn't be able to get through every day on the job if we were constantly criticizing our patients' oral health. In fact, we truly care about our patients like we do our own family. Rest assured that when you come in for an appointment, we are never judging you and are only here to help.
Misconception #2: Dental Appointments are Painful & Uncomfortable
These days, there is no reason to feel uncomfortable during your appointment. Dentists are trained to be gentle and conscientious of our patients' comfort level. In fact, we will often check in with you to make sure you're doing OK. We really want you to feel relaxed. If we ever have to do a procedure that may cause discomfort, like a filling or a root canal, we use anesthesia so you won't feel any pain during your treatment.
Misconception #3: Dentists Recommend Unnecessary Procedures
We've heard this before from our patients, that their previous dentist did procedures they didn't think were necessary just to make a buck. Here at North Tonawanda Family Dentistry, we want you to know that your oral health is our number one priority. We would never recommend a treatment that wasn't right for you. In fact, we pride ourselves on our conservative approach to dentistry; preventive care means you don't have to spend money on expensive and more invasive procedures.
If you have any concerns about visiting the dentist, call us and we'll gladly talk to you about your concerns! We want your family to feel comfortable during your appointment, so please feel free to discuss any concerns or any questions you may have.