At North Tonawanda Family Dentistry, we love getting to know our patients and learn about their interests and hobbies. In many situations, this information allows us to provide customized dental care!
Today, we want to focus on a particular hobby that requires extra care when it comes to teeth: bodybuilding. Dr. Clauser and our team have put together the following tips that can help bodybuilders ensure that their teeth are as strong as their muscles!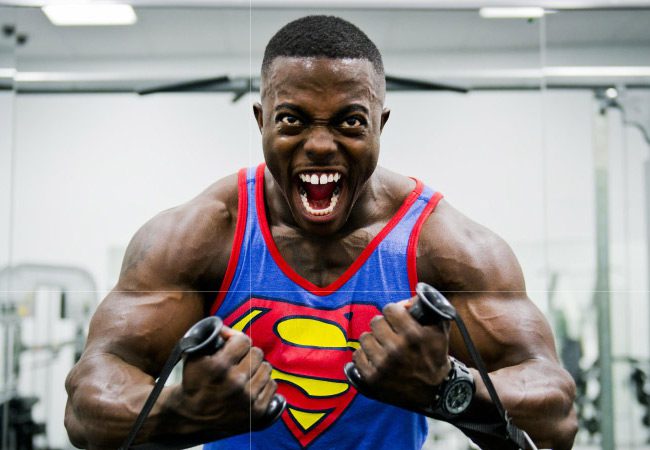 1. Mouthguards Are Essential
While we recommend that our patients involved in contact sports wear mouthguards, they're also essential for bodybuilders. Think about what your mouth is doing as your focusing on that heavy lift: you're likely clenching your jaw in the exertion of hitting that new personal record.
A custom-fit mouthguard can protect your teeth while you lift, as clenching can result in chipped or cracked teeth. If you're a bodybuilder, let us know during your next visit and we'd be happy to make a mouthguard for you.
2. Protein Shakes Can Be Dangerous
We understand that drinking protein shakes to refuel is a great way to build muscle. However, if your protein powder has any sugar in it, it can increase your risk for developing cavities.
3. Remember Hydration and Oral Hygiene
In general, it is important that you're also drinking plenty of water to help wash away residue that sticks to your teeth. You should also follow a good oral hygiene routine: brush your teeth twice daily for two minutes each time, floss every day, and visit us regularly for cleanings and exams.
If the information above still hasn't convinced you to care for your teeth, consider this: studies have shown that better oral health is linked to stronger muscles. Good oral hygiene is a win-win! To ask our team any questions about your oral health or to schedule your next appointment, contact our office today.