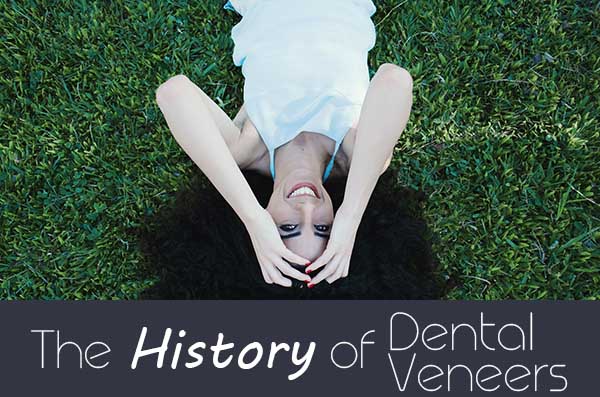 If you need to straighten your smile or close gaps between your teeth, there's an easier way to do it than with orthodontics. Wish your smile had a little more shine and sparkle? Dental veneers can smooth your grin into a more uniform and bright appearance with just one visit to our North Tonawanda dental office! Our experienced dentists provide a variety of cosmetic services. We don't just love to talk about new technology, but also appreciate the development of technology from the past. It got us to where we are today, after all. We just can't get enough of it!
The First Dental Veneers
Originally, dental veneers were developed as a temporary way to improve the appearance of teeth. Developed by Dr. Charles Pincus to improve the appearance of actor's teeth, they first made an appearance in Hollywood in 1928. To improve the function of dental veneers, acrylic veneers were developed in 1937, which could be attached using denture adhesive. And actor could then have a bright shining smile for the big screen
Permanent Dental Veneers
In 1959, dentists began bonding veneers onto the enamel of a tooth, providing a longer, though still temporary cosmetic alteration. Research in 1982 resulted in a more permanent solution, providing durable bonding between veneer and tooth with a stronger bonding material.
Dental Veneers Today
In modern dentistry, veneers can last 30 years with proper care. Most veneers are made from composite or porcelain material, though ceramic and temporary acrylic variations still exist.
Porcelain is the strongest veneer material and resists stains better than other material options.
Composite bondings are faster and blend well with your teeth, but they oftentimes don't last as long as ceramic veneers.
Not happy with your smile? Contact us today for your smile restoration with dental veneers!